If you want to work with us, but among these positions there is nothing suitable for you - write a few words about yourself and what you would like to do at
career@finddatalab.com
Who knows, what if a position of your dreams comes to us tonight?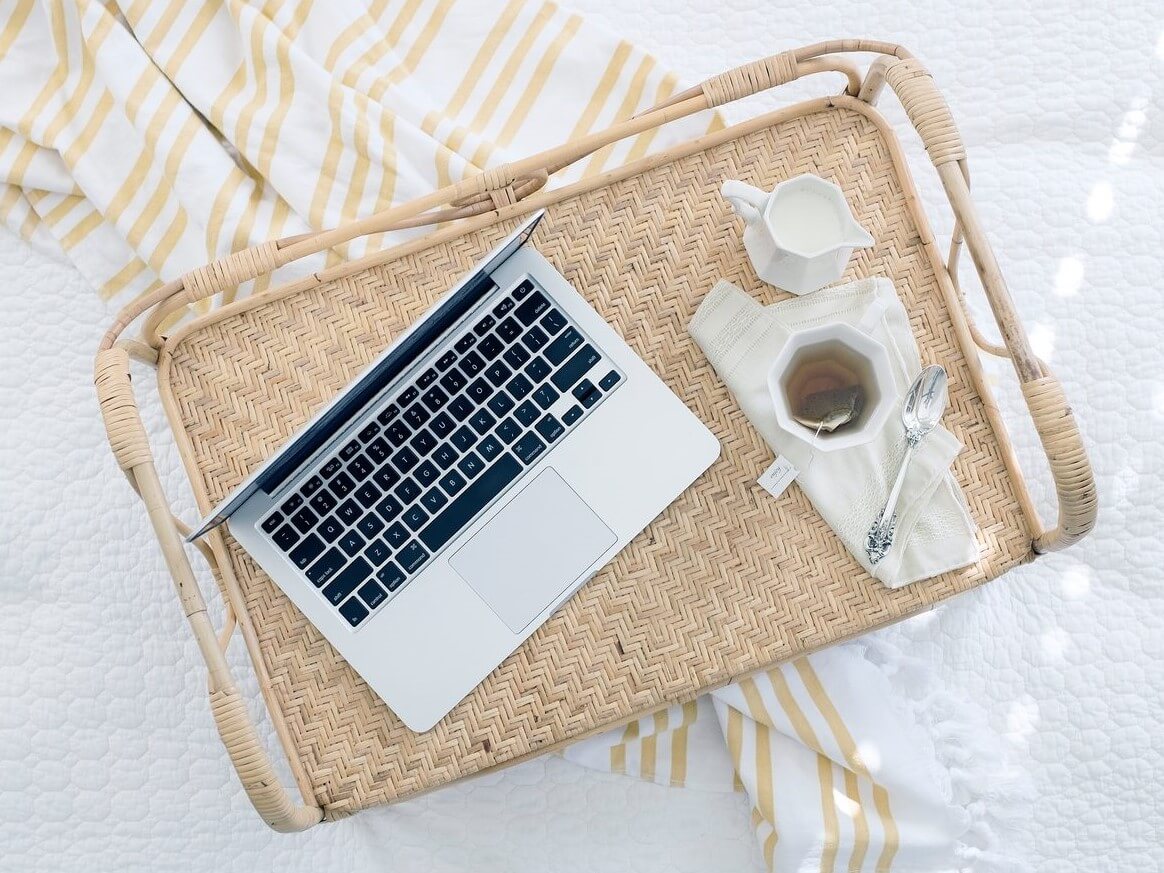 The Senior Sales Manager works closely with executive stakeholders across functions and regions to lead and execute strategic initiatives that boost revenue, drive operational scale and improve efficiency for continued exponential growth.


Working with customer requests from the Czech Republic, Germany, Great Britain, Switzerland and Austria
Attend business events, exhibitions
Collect contacts from events and meeting appointments
Increase revenue and retention by meeting and exceeding quarterly revenue goals
Build long-term partnerships and strategies across your book of business
Bachelor's degree OR equivalent sales experience
Exceptional written, verbal, phone and presentation skills
Ability to quickly learn new processes
Excellent written and verbal communication skills in English, German is desirable
Results and detail oriented, with strong commercial/business acumen
Experience working across Markets/Internationally
Experience in Online business a plus
Out-going, dynamic personality with passion for building lasting client relationships
Payment fixed +% from sales. Passing a week of training before starting work.
We are searching for an experienced corporate blogger & storyteller to join our Marketing team remotely. Your main goal will be maintaining us in driving our PR campaign by writing posts for different sources.

write business stories for internal and external communication purposes—social media posts, external PR articles, longreads, blog posts,
drive brand consistency across all company communications.
ability and passion to writing comprehensive English texts on IT topics,
sufficient understanding of different IT domains,
understanding of how web scraping works.
You can work at home or at our Riga office.
For a new office in Riga we are searching for an enthusiastic Project manager to solve our day-to-day data tasks. It is an excellent opportunity to change your career towards a promising industry of data analysis, web mining and dataset building.

Accept and interpret web scraping requests from our customers
Maintain communication between our customers and the team members
Develop, monitor, analyze, and interpret large datasets
Identify new data collection and analysis processes.
Bachelor's Degree or undergraduate students in related field (Communications, Marketing, Finance, Business or related field)
Excellent written and verbal communication skills in English, German is desirable
Sufficient understanding of how web scraping works,
Advanced knowledge and experience in working with Excel,
Knowledge of Google Advanced Search,
Knowledge of Python (at least at a basic level).